Try Skin Woof Natural Vitamins for Healthy, Radiant & Beautiful Skin for just £7 today
Try the UK's fastest growing natural skin supplement for just £7 (Limited to first 50 people only)
Skin Woof Original is a premium skin supplement containing natural ingredients which supports the health and appearance of your skin.

1,000's of customers are already enjoying the benefits of Skin Woof's formula and commonly report improvements such as fuller looking skin, reduction of blemishes, reduction of wrinkles, reduction of age spots and more radiant looking skin.

We want you to see how our natural skin supplement formula can benefit your skin from the inside out for yourself. This is why we are offering Skin Woof Original Vitamins to try for just £7 for a limited time only.
As seen in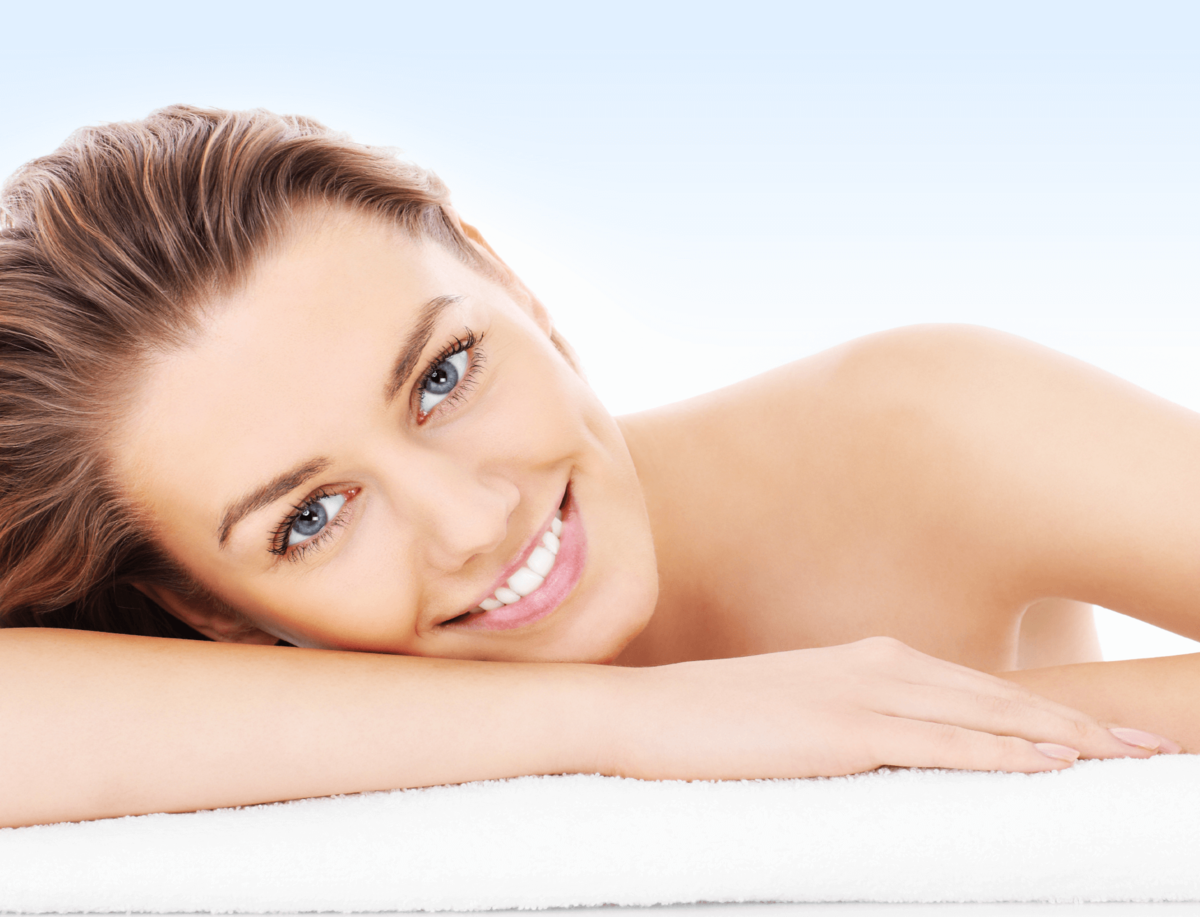 Benefits

Skin Woof Original has been proven to:


Give your skin a healthy glow
Hinder acne
Give your skin a firmer and smoother appearance
Even out skin tone
Improve skin strength and elasticity
Reduce the appearance of blemishes
Hydrate the skin
Reduce the appearance of dark circles around the eyes
Improve the overall health of the body

How our subscription works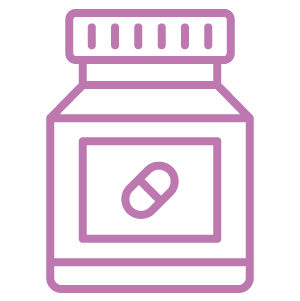 Get your first month's supply of Skin Woof Original for just £7 to try. Watch your skin begin to glow from the inside out with our dermatologist-led formula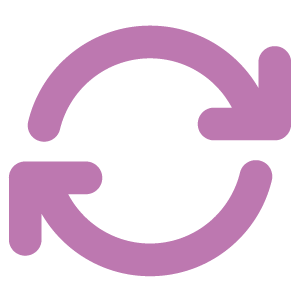 Continue for only £19.95 (usually £24.95) per month
Get a 1 month supply of Skin Woof Original Vitamins delivered to your door every 30 days for your convenience. 20% off the price of buying the individual bottle, for life. Your skin will thank you for it later.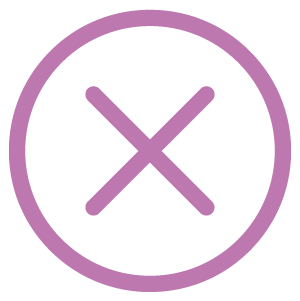 No obligation, modify or cancel your subscription anytime hassle-free.
Trial results
The effects of Skin Woof Original vitamins were tested on 50 people. After 8 weeks of taking Skin Woof, the results were as follows: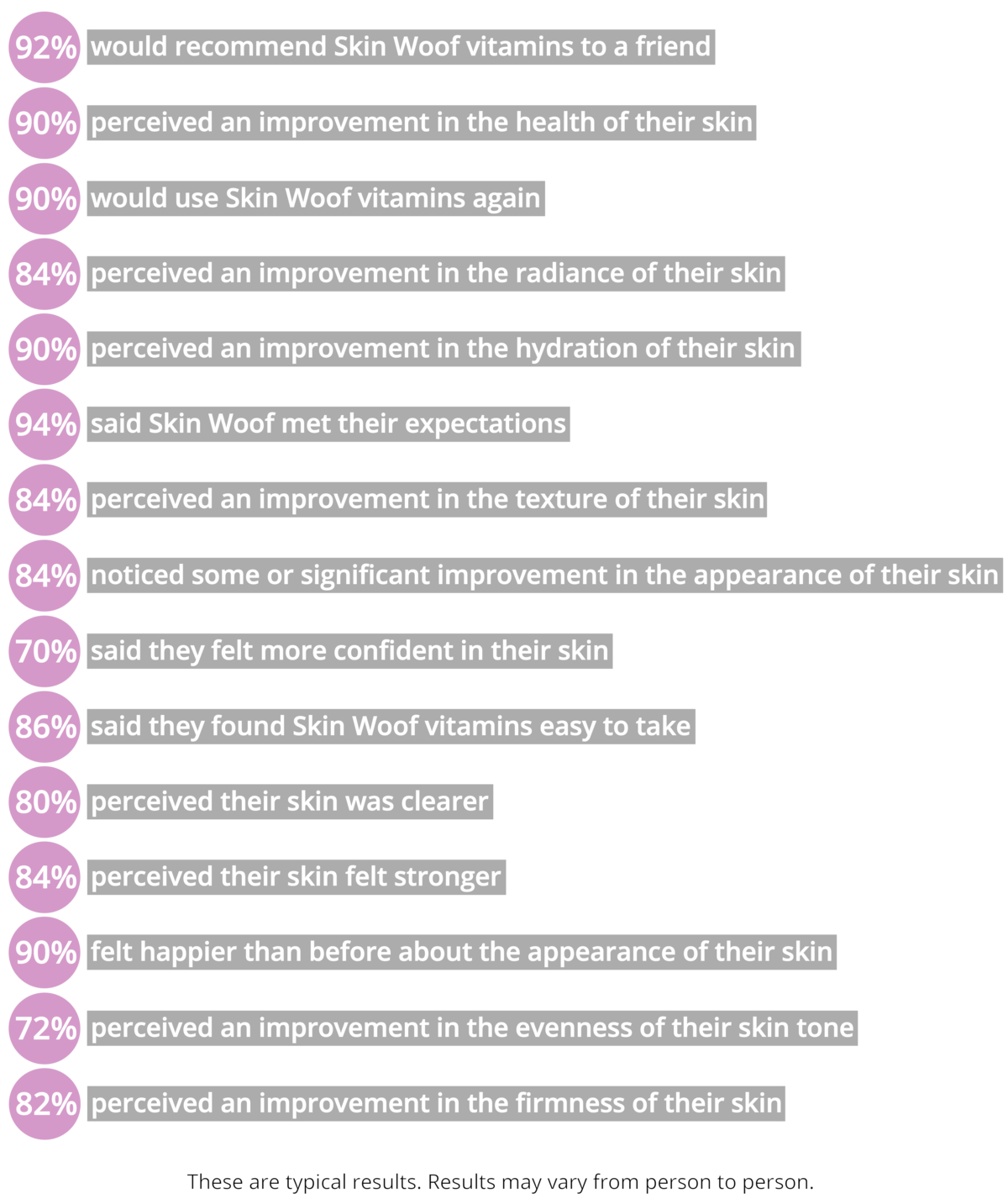 What will I notice?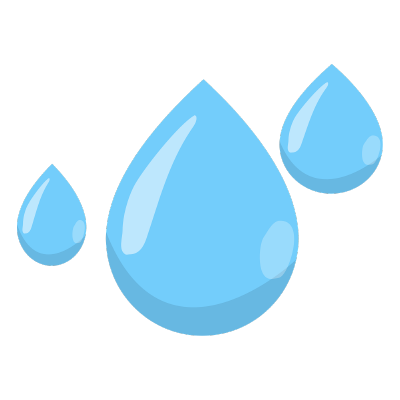 Skin starts to feel softer and more hydrated.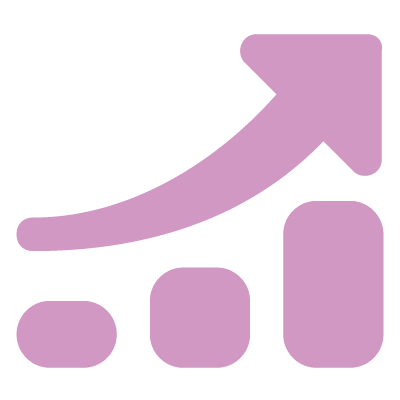 Reduction of blemishes and health of the skin continues to improve.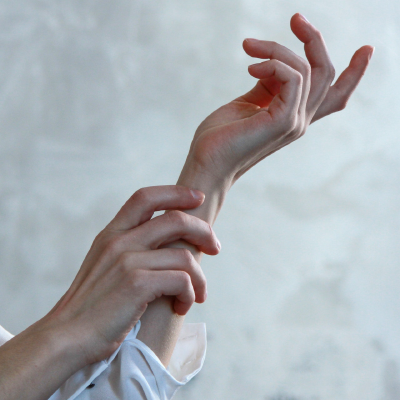 Skin appearance is fuller, firmer and has a radiant glow. Nails have noticeably grown and improved in condition.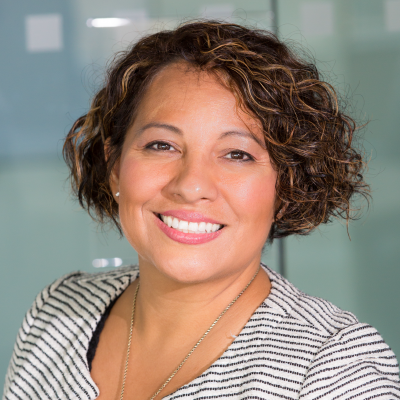 Skin condition is stabilised and continuously appears healthy and flawless. Fine lines and wrinkles significantly improved.
Skin Woof is so easy to take...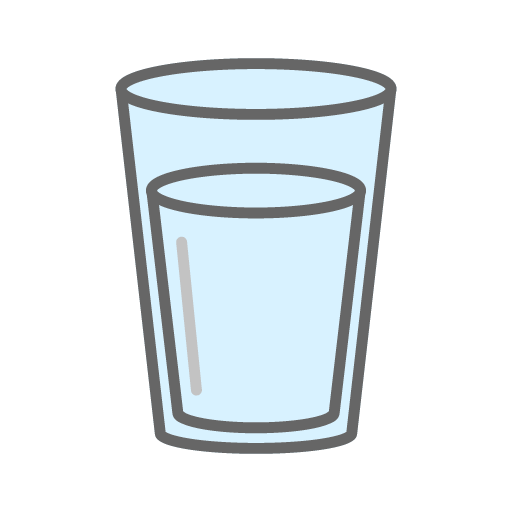 Fill up a glass with 250ml of water.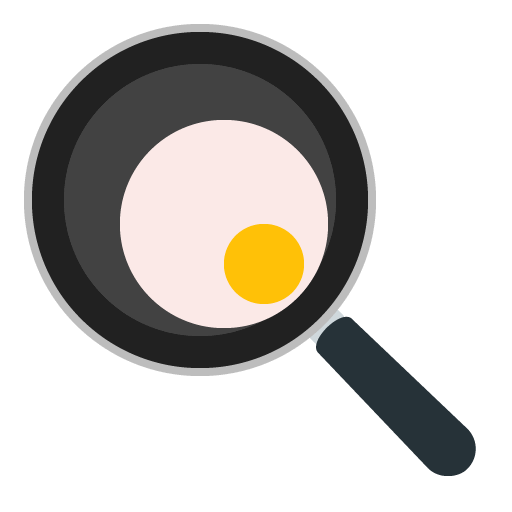 Take Skin Woof in the morning with your first meal of the day.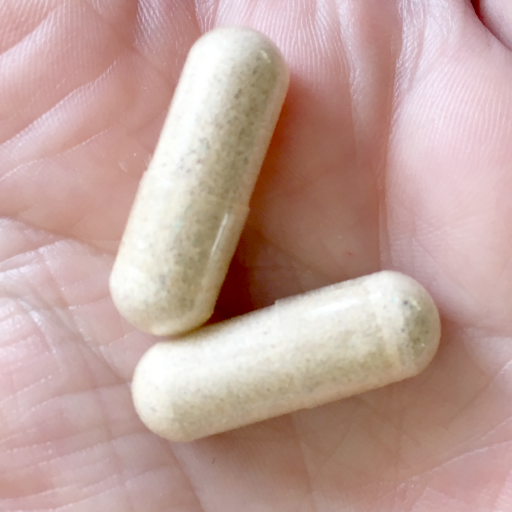 Take just 2 easy to swallow capsules of Skin Woof.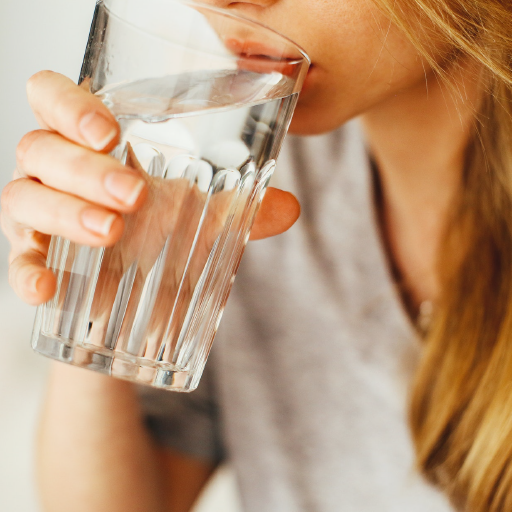 Wash down the capsules with your glass of water.
See video reviews from our current customers
Ingredients for maximum benefits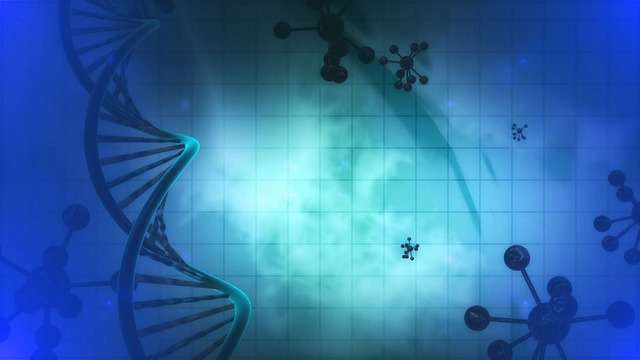 Premium beauty ingredients
Added premium beauty ingredients such as Hyaluronic Acid, Marine Collagen, CoQ10, Lutein, Lycopene and MSM as well as botanical extracts including Kelp, Grape Seed and Bamboo go above and beyond what is found in most other skin supplements to help improve the radiance and beauty of the skin from the inside out.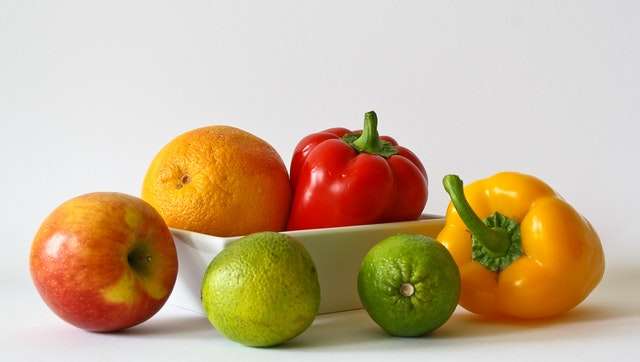 Essential vitamins and minerals
Skin is often one of the first places to show symptoms of ill health or poor nutrition. Essential vitamins and minerals in the Skin Woof formula work to keep skin healthy and offer support to the immune system.
Read our customer testimonials...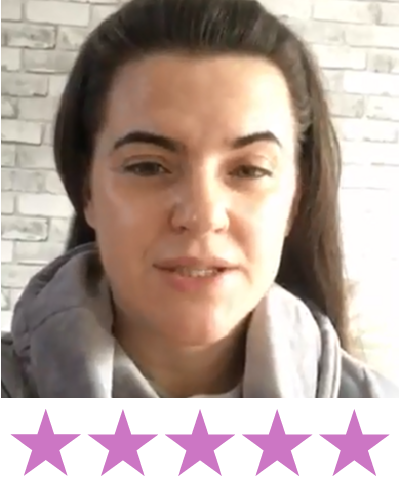 I RECOMMEND THESE TO ALL MY CLIENTS
"Hi - I'm Jeanette and I'm a Non-Medical Skin Practitioner. I found Skin Woof tablets last August (2017) and started trialling them for myself. I'm really, really impressed with them. My skin is really, really radiant. It's gone a lot firmer. Skin Woof ingredients are very good. I compared them to a lot of the top skincare range tablets available on the market (some of them are £100). Skin Woof's ingredients are a lot better than theirs. They're packed full of essential minerals and vitamins which aid in skin healing and skin repair. I recommend Skin Woof to all of my clients during skin consultations."

Jeanette, Verified purchase on SkinWoof.com
"I started to use Skin Woof about 6 months ago and I've noticed such a difference in my skin. The first month it became softer and the blemishes and the age spots seemed to be less noticeable. My hair felt thicker and shinier and after 6 months I've noticed a vast difference. I wouldn't be without Skin Woof and I would thoroughly recommend it. I must admit my wrinkles seem to have gone a lot better and I'm just very happy. Thank you Skin Woof!"

Elizabeth, Verified purchase on SkinWoof.com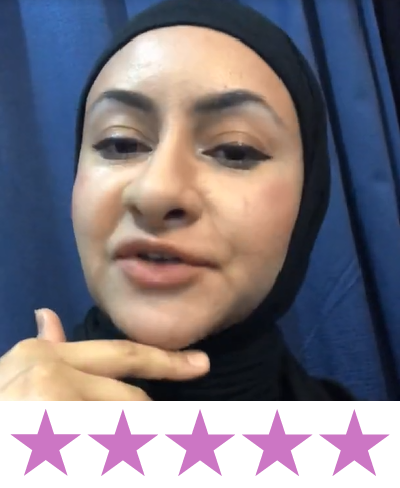 "Since being on Skin Woof, my skin is more plump and glowy! I'm so happy I'm with the #woofmovement. My hair and nails are growing more healthy and shiny as well. Definitely worth a go!"

Tya, Verified purchase on SkinWoof.com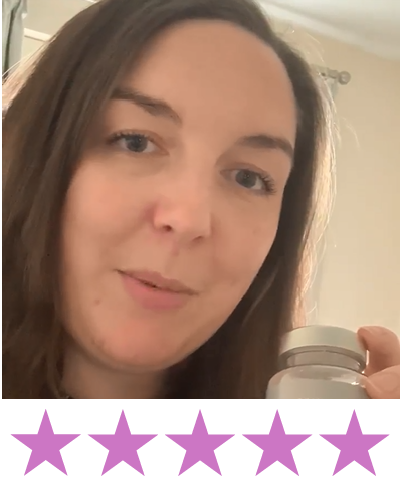 I'M REALLY IMPRESSED WITH THE RESULTS
"I've been using Skin Woof premium vitamins for roughly 6 months now. I often have problems with my skin and it's cleared up so much. I'm really impressed with the results. As a secondary, I've noticed my hair and my nails are in much better condition. I think it's great that you get a lot of premium vitamins and the price is pretty reasonable as well. I'd highly recommend this."

Kirstie, Verified Purchase on SkinWoof.com

"This is better than any skincare product I have ever used. I have noticed my skin is glowing and feels great just after 3 weeks of taking Skin Woof."

Nashreen, Verified purchase on SkinWoof.com

"I tried a month's supply and was so happy with the results I have subscribed to receive them monthly from now on. My skin condition is constantly improving and is now much easier to take care of. Skin Woof send their vitamins promptly in really cool packaging and both vitamins and the company are proving very reliable. I'm really, really happy to have discovered Skin Woof!!!"

Susie, Verified purchase on SkinWoof.com

THANK YOU SKIN WOOF - DEFINITELY BUYING AGAIN
"Great results to the evenness of my facial skin tone after taking these supplements over a sustained period. I have tried several other products to improve my complexion, but Skin Woof is the first that genuinely works! Will definitely be re-ordering and making these a daily part of my beauty regime! Thank you Skin Woof!"

Natasha, Verified purchase on Amazon.co.uk

"I've been using skin tablets for 3 months and I can see the difference. Price is really good for this kind of product (way cheaper than similar but worst products on the market). It's a great product, great price, great customer service! Highly recommend!"

Jolanta, Verified Purchase on SkinWoof.com
Skin Woof is of the highest quality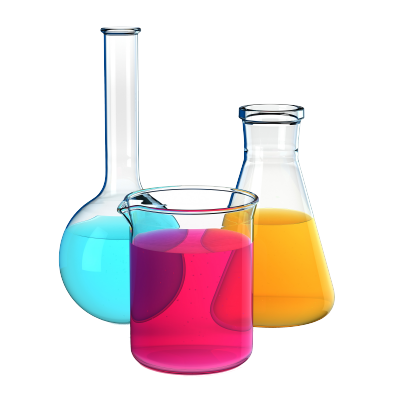 Scientifically formulated with the help of dermatologists.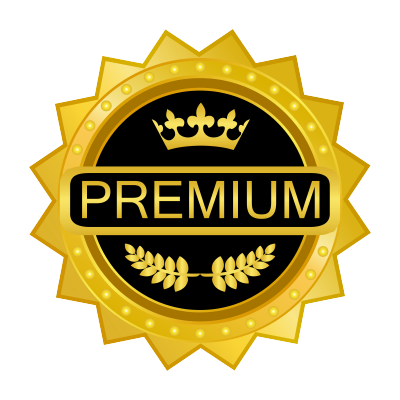 Unique natural formula with premium sourced ingredients.
Our products are never tested on animals.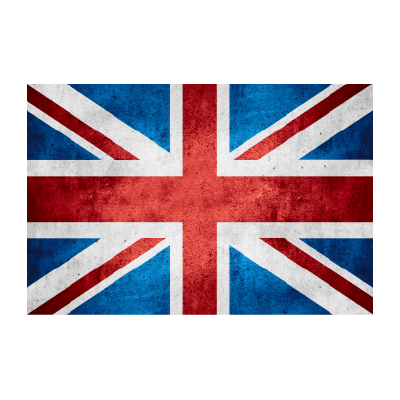 Products are manufactured in the UK in state of the art facilities.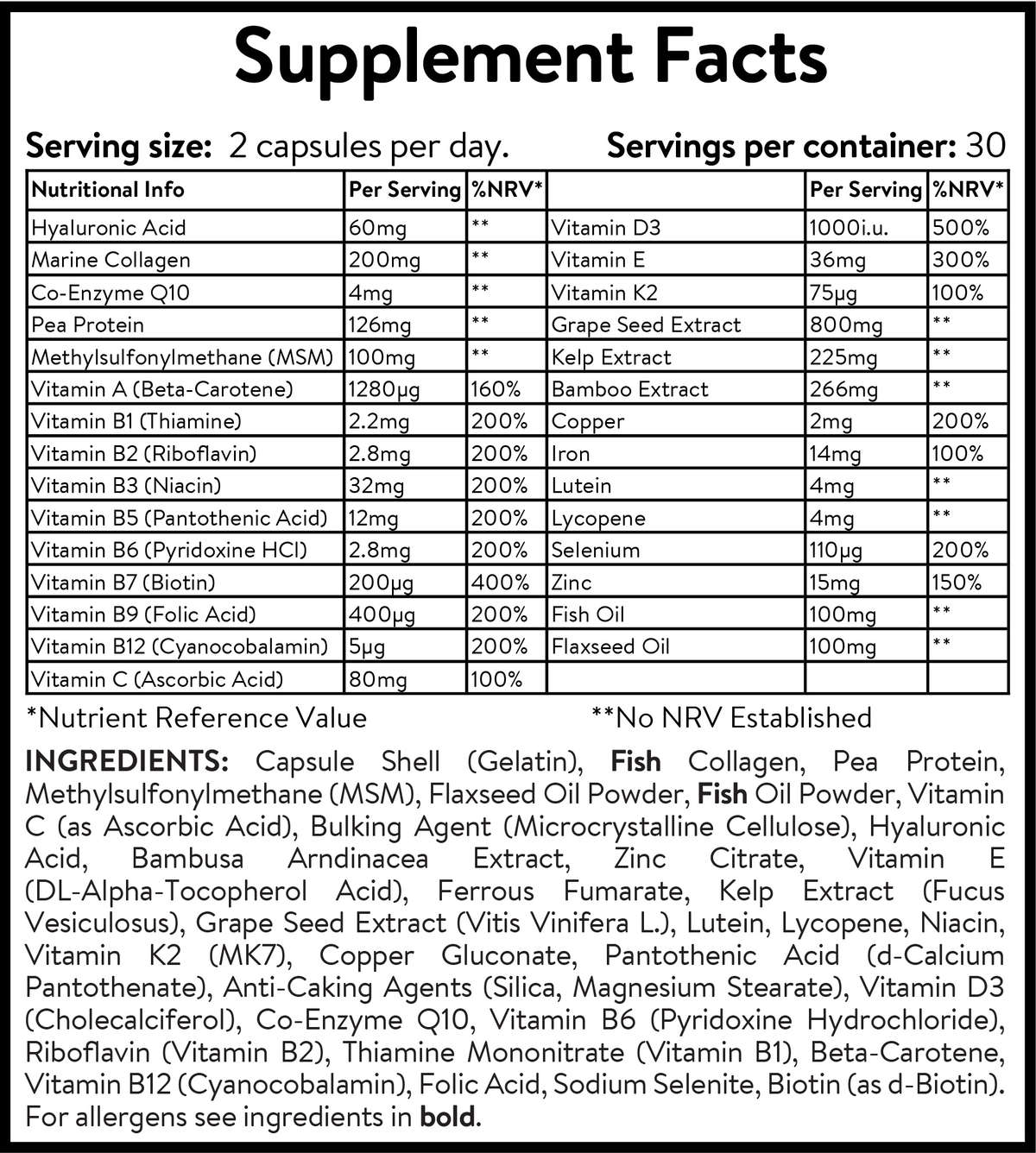 Frequently asked questions

Skin Woof Original Vitamins questions


Why take Skin Woof vitamins?
For your skin to thrive, it is important to nourish it from both the inside and the outside. Topical products such as creams and oils focus on the outside whilst Skin Woof vitamins focus on your skin health and appearance from within. Skin Woof natural vitamins for healthy, radiant and beautiful skin contain essential nutrients as well as premium ingredients such as Hyaluronic Acid, MSM, CoQ10, Antioxidants and Collagen. Our 'healthy skin from within' products are a great addition to your current skincare routine. It is important to care for your skin - you wear it everyday!


How often should I take Skin Woof vitamins?
To achieve optimal results two capsules should be taken per day, preferably in the morning with your first meal. Each bottle contains 60 capsules (1 month's supply).


Who is Skin Woof suitable for?
Our vitamins have been designed to positively improve the health and appearance of all skin types, women and men, aged 12 years and older.


How long should I take it for?
We recommend taking Skin Woof vitamins for at least 3 months to experience enhanced results to your skin health. Skin Woof provides your body with all the nutrients it needs for your skin to thrive. Therefore, if you want to make sure your skin remains as healthy and radiant as possible all the time, Skin Woof vitamins can be taken continually.


When will I first notice results?
See results as soon as 2 weeks. Everyone's skin, diet and lifestyle is different so this length of time varies from person to person.


Are there any negative side effects to taking the vitamins?
Skin Woof is a food supplement and is 100% natural and drug free, therefore there are no clinically proven negative side effects of taking these vitamins.


Can I take Skin Woof if I am taking other prescription medication?
You should consult your GP before starting any supplement regime and discuss the changes to your diet with them to ensure they are safe alongside any medication that you may be on.


Can I take Skin Woof vitamins if I am pregnant or breastfeeding?
We recommend consulting your doctor before taking Skin Woof vitamins if you are pregnant or breastfeeding.


What happens if I stop taking Skin Woof vitamins?
There are no side effects associated with discontinuing the use of Skin Woof vitamins apart from not providing your body with the best environment if you want healthy, radiant and beautiful skin.

Payment questions


How does our subscription service work?
We offer a subscription service for our vitamins where we will deliver a one month's supply of Skin Woof every month with 20% off for life. No obligation, modify or cancel your subscription anytime. We recommend taking the vitamins for at least 3 months to reap the full rewards and you can take the vitamins continuously to have consistently healthy, radiant and beautiful skin.


How do I add a discount code when paying via PayPal, Apple Pay or via the usual checkout system?
The discount code can easily be added when paying via PayPal, Apple Pay and the usual checkout system. You can add the code at the beginning of the checkout process in the box that says 'Discount' before choosing your payment method and entering your address. Please note that for our subscription options the discount has already been built into the price so further discounts cannot be added during checkout.

Delivery questions


Where do we ship to?
Delivery is FREE for orders over £50 Worldwide. Otherwise, delivery in the UK is £2.95 and takes 2-5 business days. Delivery in Europe is £5.95 and takes 3-7 business days. Delivery for the US and Canada is £7.95 and takes 5-10 business days. For the Rest of the World delivery varies depending on destination. All shipping charges are displayed at checkout before payment is made. Shipping costs vary based on volume ordered. Please note we are not responsible for any custom charges that you may incur. Please note this does not happen very often at all. If you are concerned please investigate with your customs department.